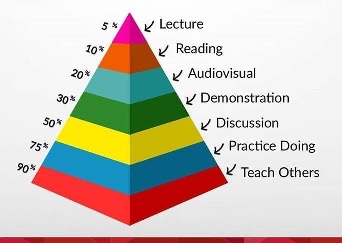 Internet Technology University (ITU) focuses on Accelerating Sharing Knowledge with Conversational Semantic Decision Support (AskCSDS AI) systems.

Was it clear so far? Highlight the text in question and Or

ITU uses AI components to engage students in group discussions and teaching.
To help teachers and subject matter experts share knowledge in a highly structured and productive manner.